Updated: March 16, 2015: including more definitions of "Blue Chip" and WSJ articles on Farley.
DHR International have handpicked a "roster" of six new directors they are proposing for election to the Board of Directors of CTPartners.
The
DHR International press release
claims:
"The proposed board members ... represent some of the best managed companies in the world."
""This proposed slate is about as Blue Chip as it gets," said David Hoffmann, the principal shareholder of DHR International ... The collective expertise of our board nominees will help drive maximum value for shareholders."
According to the
NYSE
, "A blue chip stock is stock in a company with a national reputation for quality, reliability and the ability to operate profitably in good times and bad." Every definition we can find is similar e.g.
Merriam-Webster's definition
: "a stock issue of high investment quality that usually pertains to a substantial well-established company and enjoys public confidence in its worth and stability; also: a company that offers such stocks"; "a business or undertaking with an outstanding record or likelihood of profitability"; or "one that is outstanding".
So, to be as "Blue Chip as it gets", the whole "roster" needs to be "Blue Chip"? A chain is only as strong as its weakest link. Is this "roster" "Blue Chip"? Let's start with two directors.
William Farley
is best known for running Fruit of the Loom and sending it bankrupt. According to
Wikipedia
, "in 1999 the company filed to reorganize its debt. Later that year, Farley retired from his position as president and CEO just prior to the bankruptcy filing in 1999." So, under Farley's ownership, it would be incorrect to say Fruit of the Loom had "the ability to operate profitably in good times and bad" or under Farley's watch "enjoy[ed] public confidence in its worth and stability" or was one of "the best managed companies in the world". It thus fails the definition of "Blue Chip".
For more information on Farley and his presiding over the failure of Fruit of the Loom, see the
WSJ
and
here
. We also note that the DHR press release does not refer to any listed company leadership positions Farley has held since 1999 i.e. for 16 years.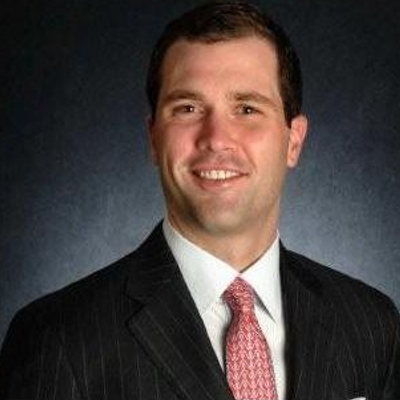 Geoffrey Hoffmann
has only worked for his daddy's businesses. The largest of these is DHR International, which is a relatively small (
162 consultant
) privately held firm. It is farfetched to claim it has a "national reputation for quality and reliability". Just look at their track record on this web site and form your own view whether DHR International is "Blue Chip". Certainly, the large number of lawsuits from clients and employees suggest there are issues impacting "quality and reliability".
At least looking at the press release, Hoffmann Jr. has never held any listed company roles.
This is another example of "
Hoffmannitis
".
Thank you to the readers who have sent in anonymous emails with information on the other directors on the "roster". If you could back the information up with publicly available information that we can point to, then we will post the information. This web site will only post information that is supportable by publicly available facts.